Description:
Introducing the Pack of 3 Tommy Hilfiger Leggings for Women in vibrant colors: Black, Grey, and Red. These leggings are designed to provide both style and comfort during your workouts or casual wear. The set includes three pairs of leggings, each featuring a unique color to match your mood and outfit.

Product Details:

Colors: Black, Grey, and Red
Material: High-quality stretch fabric for maximum comfort and flexibility
Waistband: Elastic waistband for a secure fit
Design: Classic Tommy Hilfiger logo detailing on the leg
Usage: Perfect for workouts, yoga, running, or everyday wear 
Size Chart: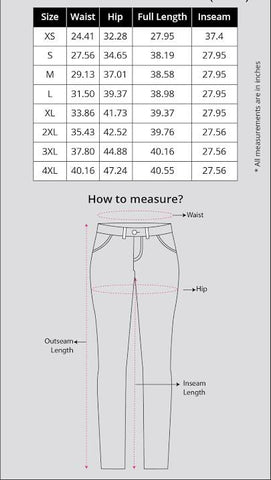 These leggings offer a flattering fit for a wide range of body sizes, from XS to 3XL. Whether you're hitting the gym or simply going about your day, these Tommy Hilfiger Leggings will keep you comfortable and stylish.